Italian citizenship
Have you ever thought of requesting it?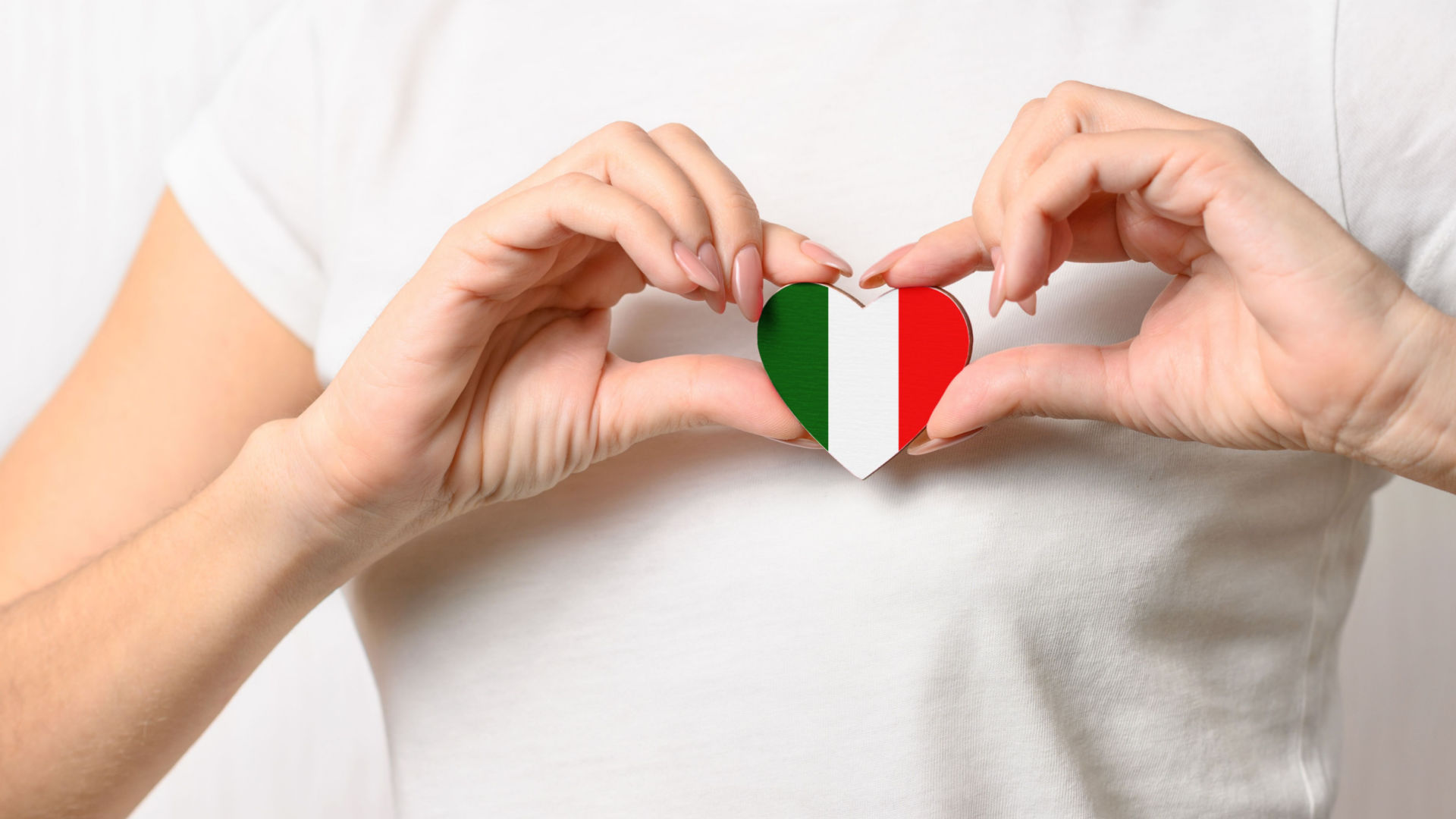 Are you of Italian descent? Is your spouse Italian? Would you like to become an Italian citizen?
Patronato Acli is here to help.
The Patronato offers assistance and advice in regards to collecting the necessary documents to request Italian citizenship. We examine your documents to make sure that they are correct and complete.
When requested, we offer a service to legalize (apostille) documents and translations by trusted certified NAATI translators.
Obtaining an Italian passport allows you to travel, study, work and live not only in Italy but also in all the European Union countries (e.g. Spain, Portugal, France, Ireland Germany).
Moreover, it makes easier to buying property in Italy.
Do not miss the opportunity to become an Italian citizen. Contact us now for a free consultation.